16 tags
21 tags
9 tags
13 tags
15 tags
10 tags
9 tags
4 tags
Watch
latest in the non-stop flow of amazing imagery from SS
17 tags
my piece on the wall at home room … roughly 1 ft wide x 3 ft tall.  sharpie on stucco.
5 tags
5 tags
16 tags
23 tags
Watch
DOWNLOAD AT BANDCAMP the compression used for streaming can mess with the sound pretty hard, but if you DL it all is well!
5 tags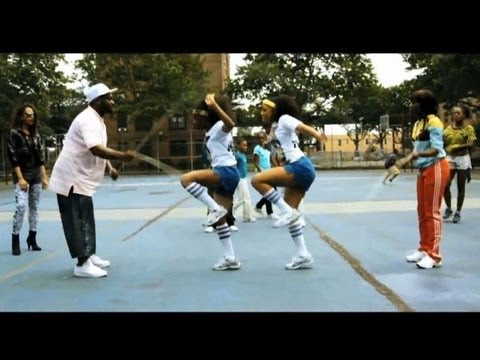 8 tags
11 tags
gifs of maystar i made years ago
13 tags
13 tags
Class of 20-One-Two Step
The tleilaxu music machine - class of 20-one-two step (mixtape) by ttmm
5 tags
10 tags
11 tags
(((song no longer online, future reappearance unknown but inevitable)))
9 tags
Anonymous asked: Hey, i saw you play at The Smell, and I really like your music. What program do you use to make your beats, if you don't mind me asking?
26 tags
AUDREY'S TRANCE
The Tleilaxu Music Machine +++ Audrey's Trance by ttmm
26 tags
flashcore GIF animation of myself i made circa 2007, back when myspace was bumpin.
30 tags
I SAW HER DIE
The Tleilaxu Music Machine - i saw her die (rmx ov chi l'ha vista morire by ennio morricone) by ttmm
20 tags
7 tags
5 tags
9 tags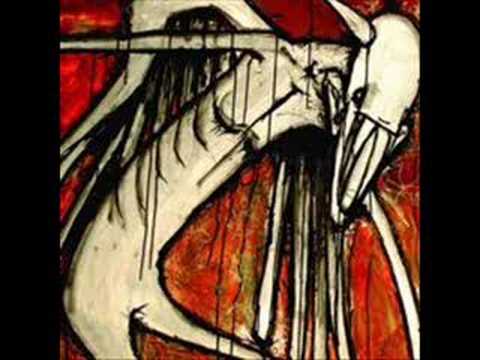 9 tags
14 tags
5 tags
8 tags
6 tags
6 tags
6 tags
4 tags
6 tags
8 tags
2 tags
4 tags
5 tags
3 tags
4 tags
2 tags
3 tags
2 tags